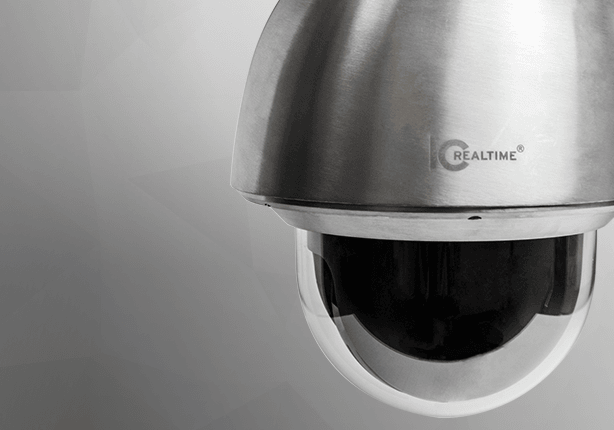 ---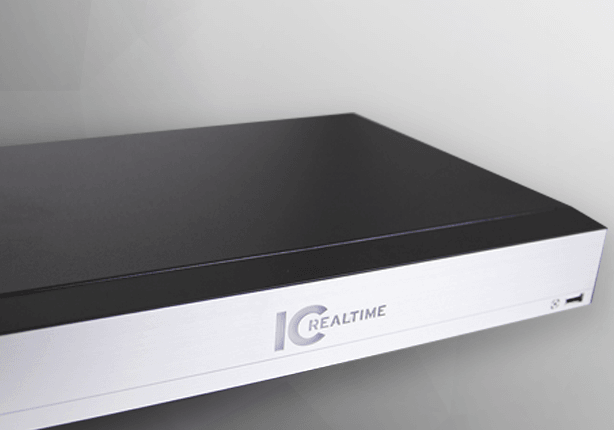 ---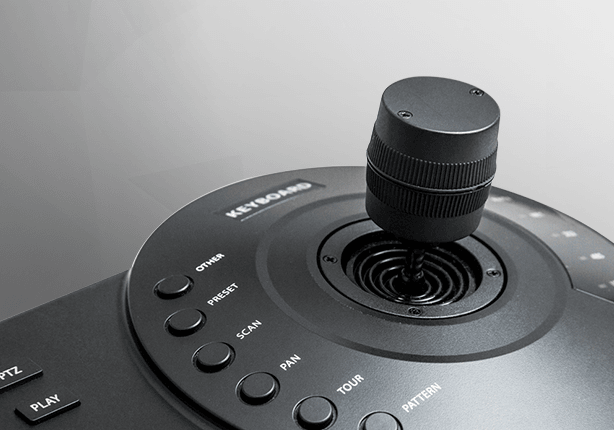 ---
Search the store:
Tech Summit - AZ | RSVP ONLY

February 18, 2020 13:03:00 EST
14180 W Van Buren Street Suite B-105

Calling Technicians of all skill sets and levels.

Please join us at our office in Goodyear, Arizona for an educating two days of training designed specifically for technicians out in the field.

Spots are limited. Please RSVP by contacting your Sales Representative.
---
Go Back